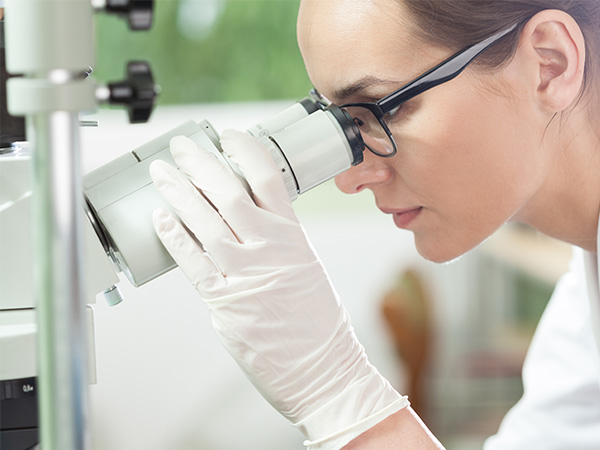 Product Quality Excellence
Primacel provides high quality service to ensure a high level of customer satisfaction with emphasis on speed and innovation and the necessary flexibility.
Our team of specialized engineers and talented staff work closely with our customers to find the best solutions for their markets.
Our customers rely on complete technical products documentations, their properties, conversion, applications, current test methods and certifications.
Your satisfaction, our objective.
Proven Experience
Our material can undergo thermoforming, machining (CNC), heat treatement, flame lamination, gluing, vacuum-forming, diecutting, splitting, trimiming machine and other industrial processes.
Our semi-finished and finished parts rely on state of art design and production technologies, and over 10 years of experience in the high quality crosslinked foams.
PrimaLAB
The Primacel laboratory combines its professional expertise with great flexibility to offer made-to-measure foams and to regularly propose innovational foams.
As a result of its production line totally dedicated to research, development and quality, Primacel's team is able to constantly propose new, innovative products and continually improve the quality of the foams.
Product Customization
Primacel maintains the professional know-how and the necessary flexibility to provide tailored solutions for any type of parts for wich our foams bring full quality.
Primacel | high quality foams made in France